Group Sales
From family shows to sporting events, the Colonial Life Arena offers something unique for any type of group.
Get exclusive discounts and the opportunity to participate in a variety of experiences available only to groups when planning your next group outing to a Colonial Life Arena event.
For more information, email groups@coloniallifearena.com.
For information pertaining to Gamecock Basketball group offers, click here.
Interested in a group package? Please fill out our form.
More Info
Corporate Partnerships are an easy, convenient way to provide group discounted tickets to the largest companies & organizations in the Midlands.
More Info
Have a question about Group Sales? Find the answer here!
More Info
CURRENT DISCOUNT OPPORTUNITIES: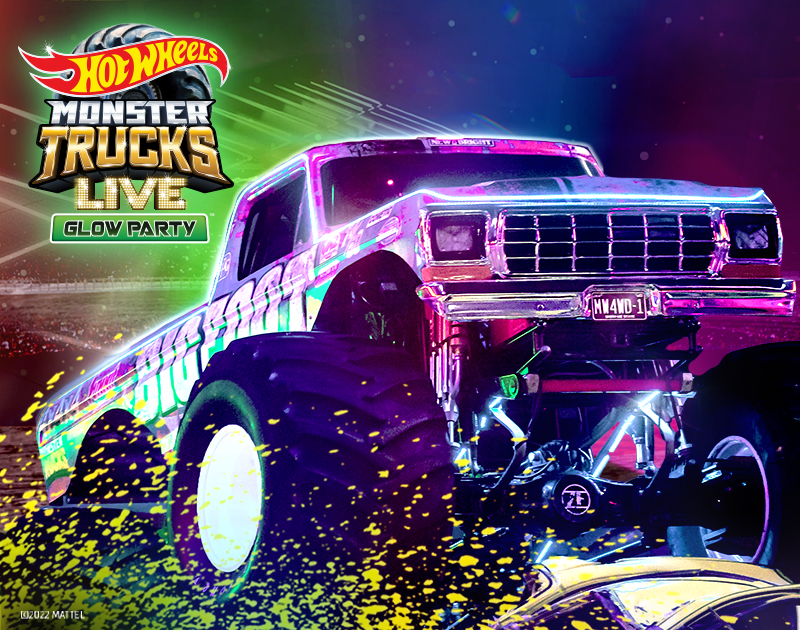 Hot Wheels Monster Trucks Live Glow Party
Groups of 10 or more save $10 off select adult seats. For more information, click here!
Deadline to order is October 25 at 5:00 PM.