Group Sales
From family shows to sporting events, the Colonial Life Arena offers something unique for any type of group.
Get exclusive discounts and the opportunity to participate in a variety of experiences available only to groups when planning your next group outing to a Colonial Life Arena event.
For more information, email [email protected].
Interested in a group package? Please fill out our form.
More Info
Corporate Partnerships are an easy, convenient way to provide group discounted tickets to the largest companies & organizations in the Midlands.
More Info
Have a question about Group Sales? Find the answer here!
More Info
Current Group Discounts Available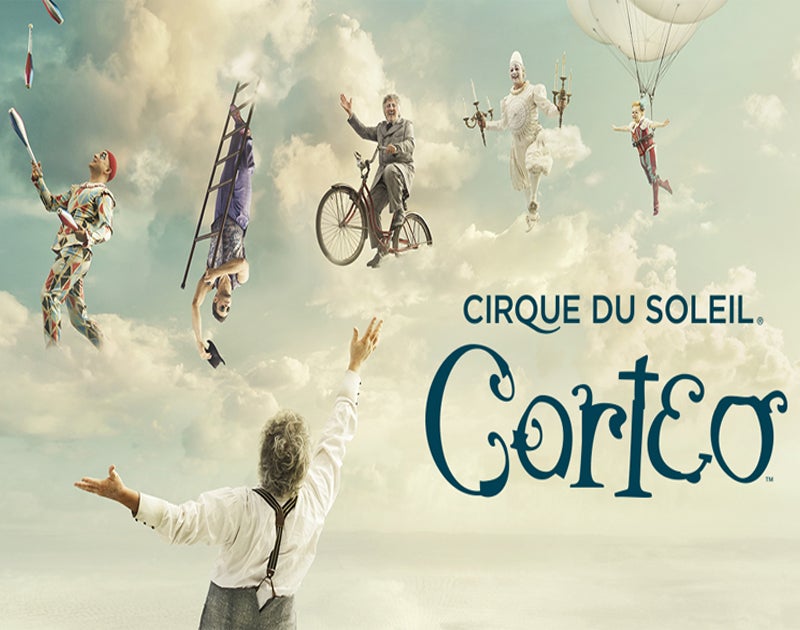 Cirque du Soleil - Corteo
Wednesday, July 10 - 7:30 PM
Thursday, July 11 - 7:30 PM
Friday, July 12 - 7:30 PM
Saturday, July 13 - 3:30 PM and 7:30 PM
Sunday, July 14 - 1:00 PM and 5:00 PM
Groups of 12 or more save up to $11 on select seats if you purchase by June 10 at 5:00 PM. After that, only save up to $6 on select seats until July 9 at 5:00 PM.
*Tickets and discounts subject to change at any time.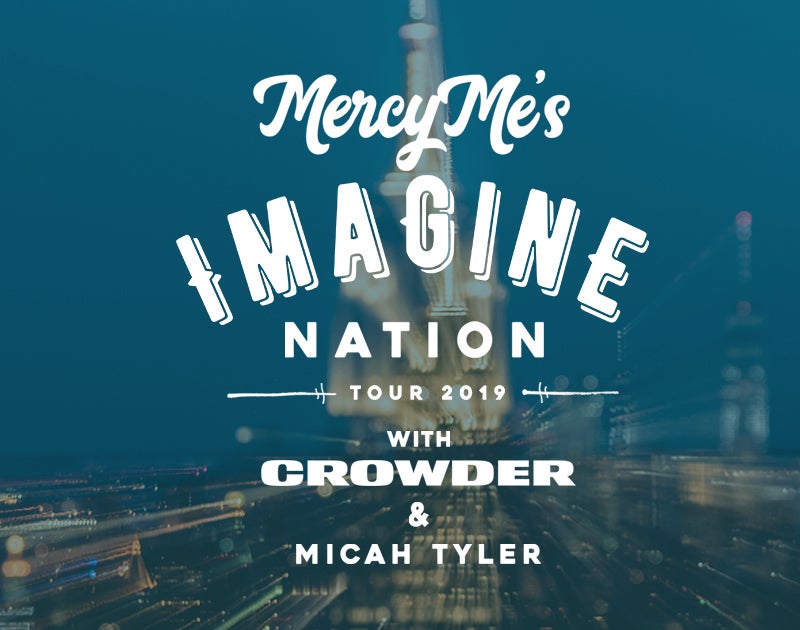 MercyMe's Imagine Nation Tour
Friday, October 18 at 7:30 PM
Groups of 10 or more save $5 off the $78, $68, $58, $42.50, and $32.50 tickets (prices include the facility fee).
Deadline to purchase is Thursday, October 17 at 5:00 PM.
**Ticket prices and discounts subject to change at any time.